Taking the first step to get help can be intimidating. Let our Admissions team take the guesswork out of the process and lead the way.
When you decide to take the first step toward recovery, we want to make sure that the admissions process is as easy and straightforward as possible. We understand that it can be a big decision to accept that you need treatment for your addiction, but we also know that once you do, the best thing you can do for yourself is get started as soon as possible. That's why at Comeback Care we try to keep the admissions process as simple as possible so that you can focus on what's really important: healing.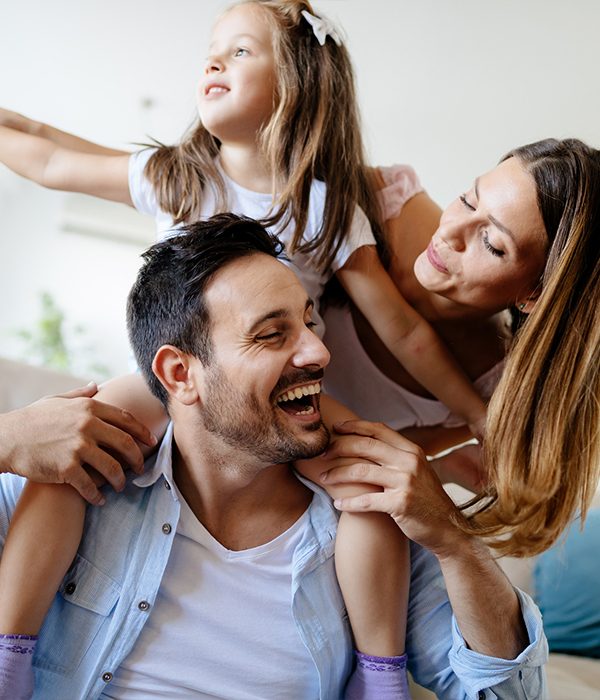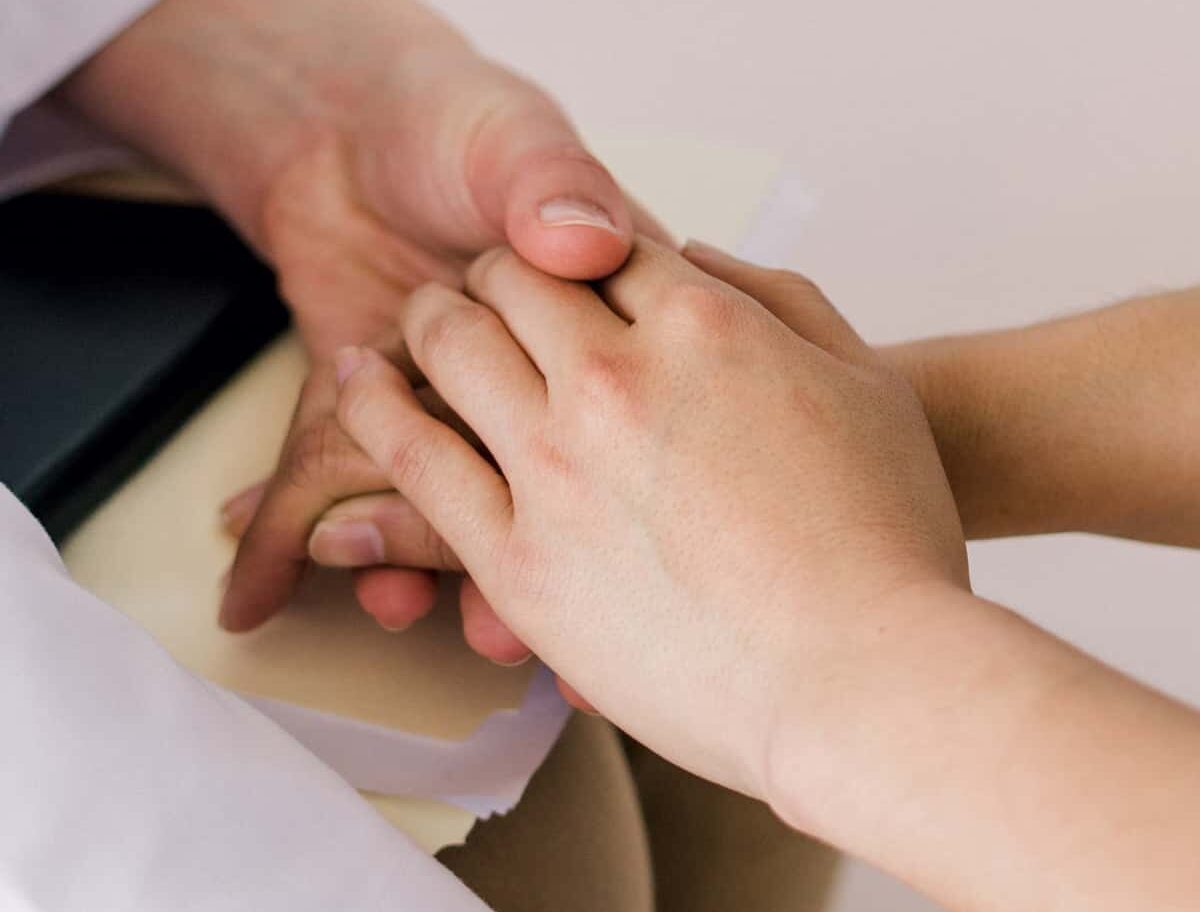 After contacting us and filling out the admissions application below, you will be scheduled for a clinical assessment so we can continue determining which treatment program is best for your health needs and goals. The purpose of this assessment is to determine if you are eligible for any of our treatment services.
On Your Way to a Better Life
Click on the link below to create an account and complete the Application and a staff member will be in touch shortly! If you are unable to navigate the Application or are experiencing difficulties with the process, please give us a call at (410) 862-1501 and we will be happy to complete it over the phone with you!