We are a family-owned addiction treatment center based in Glen Burnie, Maryland. We offer outpatient services for those with SUDs and will soon be offering residential treatment services.
How Comeback Care Got Started
Comeback Care was founded by Brett Kirchner in 2020. Comeback Care began providing services in April 2022. Shortly thereafter, Brett Kirchner's father, Ron Kirchner, Sr, joined the team as a business partner and brought with him a magnitude of knowledge and years of experience in the behavioral health industry.
Both are passionate about helping individuals in the community get access to the help they need to overcome addiction. Both Brett and Ron lead the team at Comeback Care with a core foundation of ethics and quality care. They work diligently to provide each individual client with an opportunity to change and to write their own comeback story.
Comeback Care is a substance use disorder treatment program that provides PHP (Partial Hospitalization Program), IOP (Intensive Outpatient Program) and OP (Outpatient Program) services to adults ages 18-65. Through the collaboration of our experienced team of behavioral health professionals, we strive to enhance the lives of all those who walk through our doors.
At Comeback Care, we're committed to helping you get your life back. We believe that quality, ethical care is at the root of success and healing. So we provide nothing less than that. The integrity of our team and the services we provide are of the utmost importance.
We also understand that your substance use disorder is a complex issue that affects you in many ways: socially, emotionally, physically and psychologically. That's why our treatment programs are also both holistic and customized to fit your individual needs.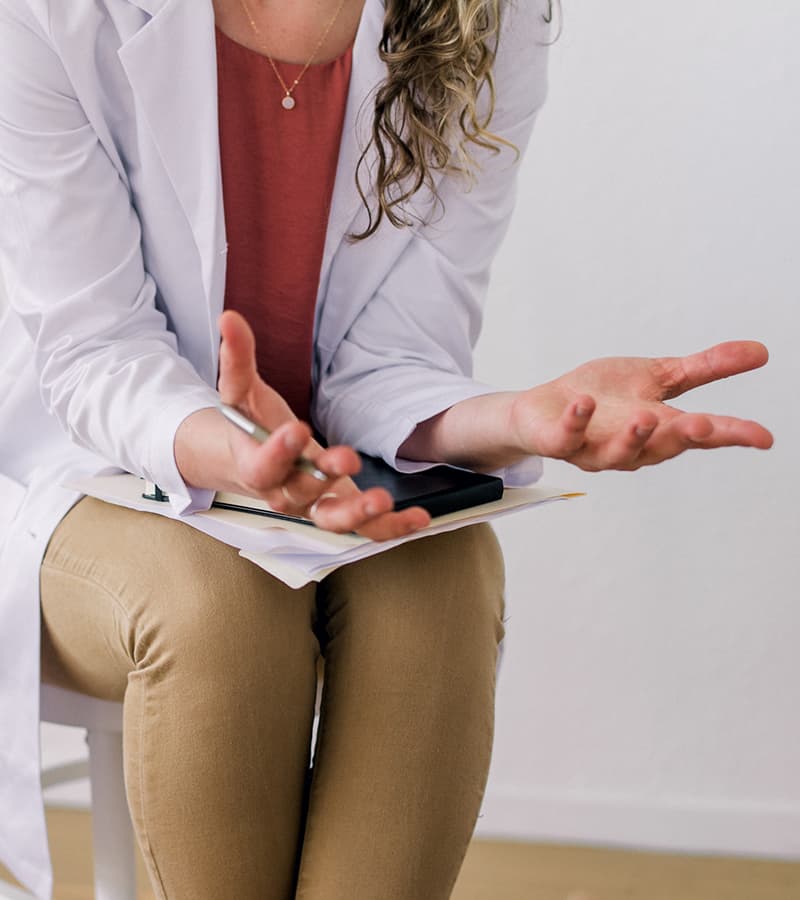 Get pre-screened to see if we're a good fit for you.
When you are ready to get help, we are ready to help.
When you reach out to us, we're going to ask you some questions so we can determine if our program is right for you. If we don't think it could be a good fit, we'll connect you with resources so you can get the help that you deserve.
If we do feel like we could be a good fit, then one of our certified drug and alcohol counselors will conduct a clinical assessment with you. This will help them recommend an appropriate treatment program based on where your needs fall.
Once you've been accepted into a program, we'll get started on helping you find your way back to a better version of yourself.