Intensive Outpatient Program
Our Intensive Outpatient Program (IOP) allows you to maintain your independence while receiving treatment from trained professionals who are dedicated to helping you achieve your recovery goals.
What to Expect From an IOP
Intensive Outpatient (IOP) is a program that requires only a few short visits per week. These programs tend to be longer due to the less frequent meetings and shorter session duration. The time commitment, about 9-20 hours per week, is ideal for those with home or work responsibilities. Clients are required to meet with their primary counselor for individual sessions every other week as well as engage in group therapy sessions daily on a designated schedule.
Our team of experts will work with you one-on-one to develop a customized plan that addresses whatever issues are holding you back from achieving true wellness. Our goal is to help you achieve self-sufficiency as quickly as possible—and we've seen incredible results in many of our clients' lives already!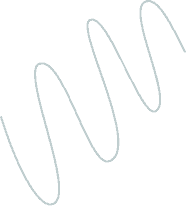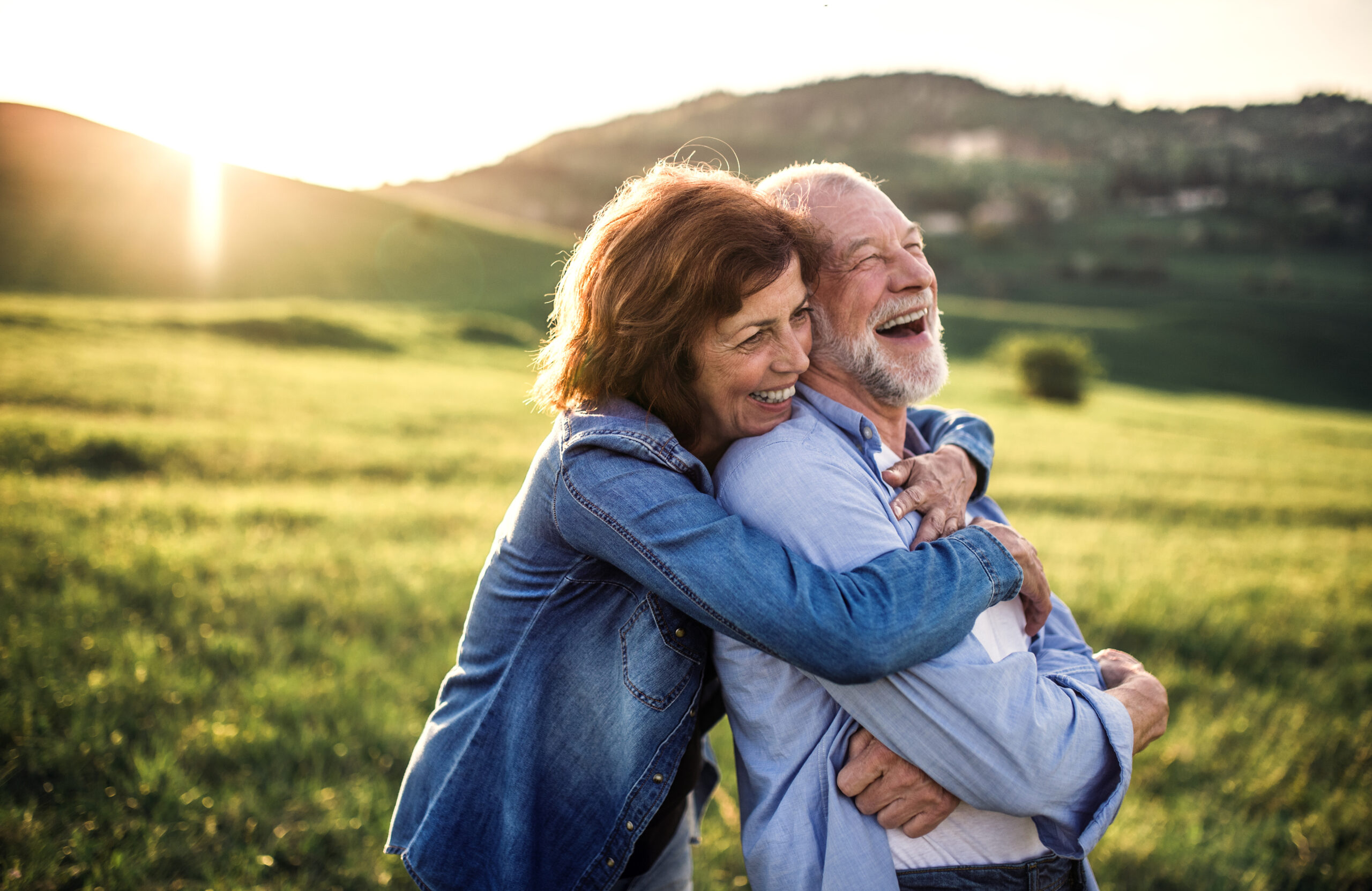 Who Benefits from an IOP?
We know that you're busy. You have a full schedule, and you're juggling work, family, and most importantly, your own recovery. We understand that it can be hard to find the time to focus on yourself when there are so many other things vying for your attention.
That's why our Intensive Outpatient Program is perfect for those who need help getting back on track with their life and want the freedom to work around their busy schedules.
Our IOP Hours:
IOP Daytime: Monday – Thursday; 9am to 12pm -or- 1pm to 4pm
IOP Evening: Monday, Wednesday, Thursday; 6pm to 9pm
 Check out our Frequently Asked Questions webpage to get your questions answered, such as which insurances we accept, whether our programs require an overnight stay and what ages we treat.
If you still have questions after reading through our FAQs, feel free to give us a call at 410-862-1501 or send us an email at info@comebackcare.com. We'd love to hear from you!